The Best Insurance for Speech Language Pathologists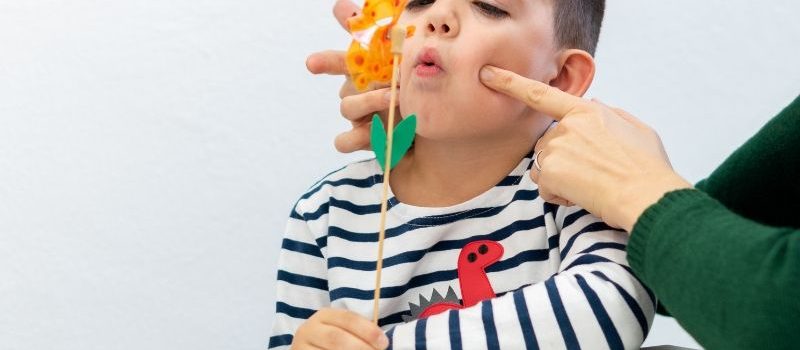 Special Insurance for Speech Language Pathologists
If you are a speech language pathologist, you need professional liability coverage.
Here's why.
Working with children and adults of all ages as an audiologist is incredibly rewarding, but it can also leave you vulnerable to claims and lawsuits. Problems can arise when working with clients who get insured at an appointment or can claim that they were damaged by your services. Professional liability coverage offers protection from legal action in the event that a client wants to take you to court.
You've worked hard to get to where you are today! Don't let one frivolous lawsuit ruin your career. Blue Marsh and Hanover Insurance are here to help.