Independent Insurance Agency in Pennsylvania
Get Better Coverage & Better Rates With Blue Marsh
At Blue Marsh, we realize your time is valuable, which is why we make the process of finding the best insurance coverage simple. In fact, we do everything for you. We proactively shop the top national carriers to find you the best combination of cost and coverage. What's more, we have incredible customer support from real people who care about you, your family, and your business.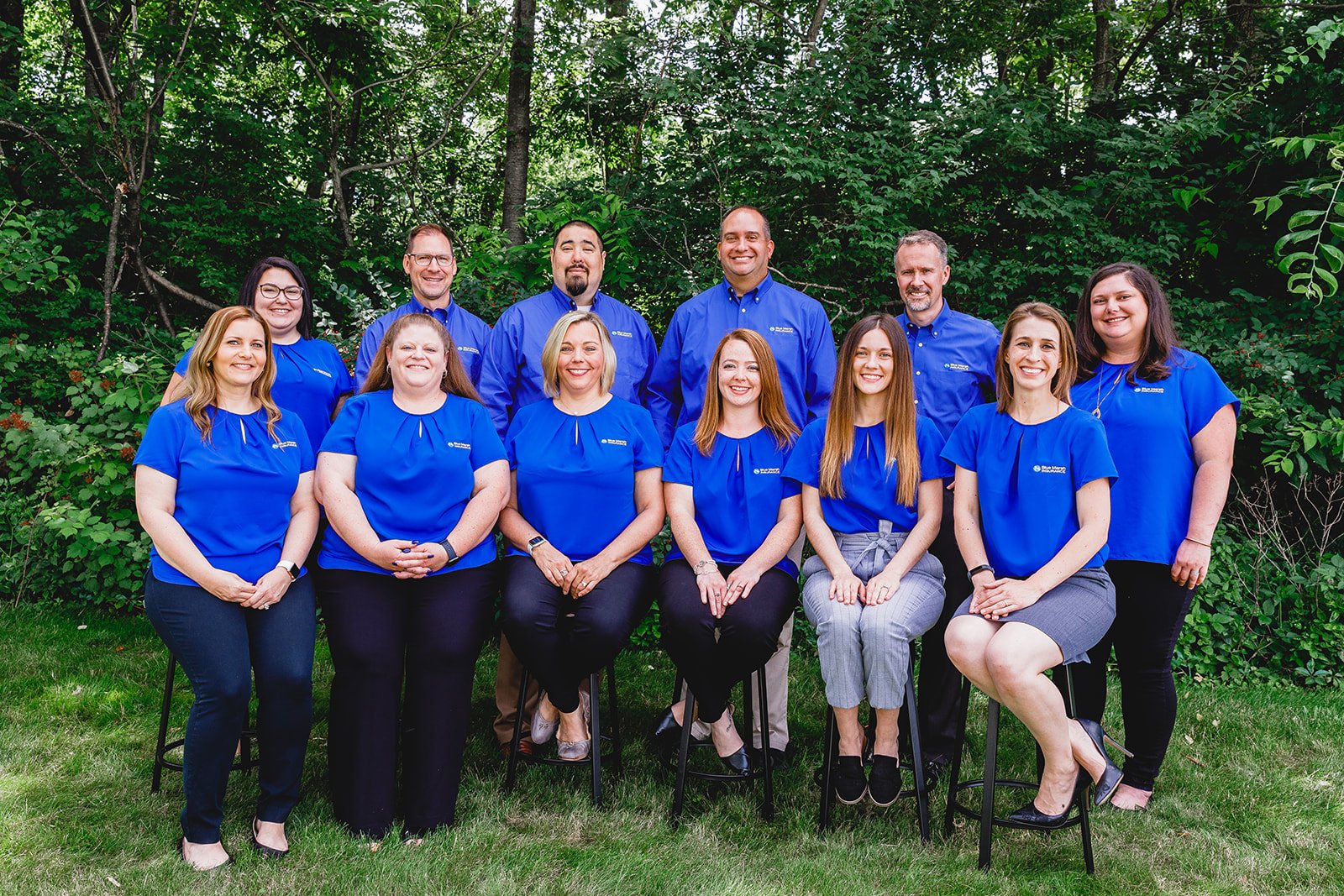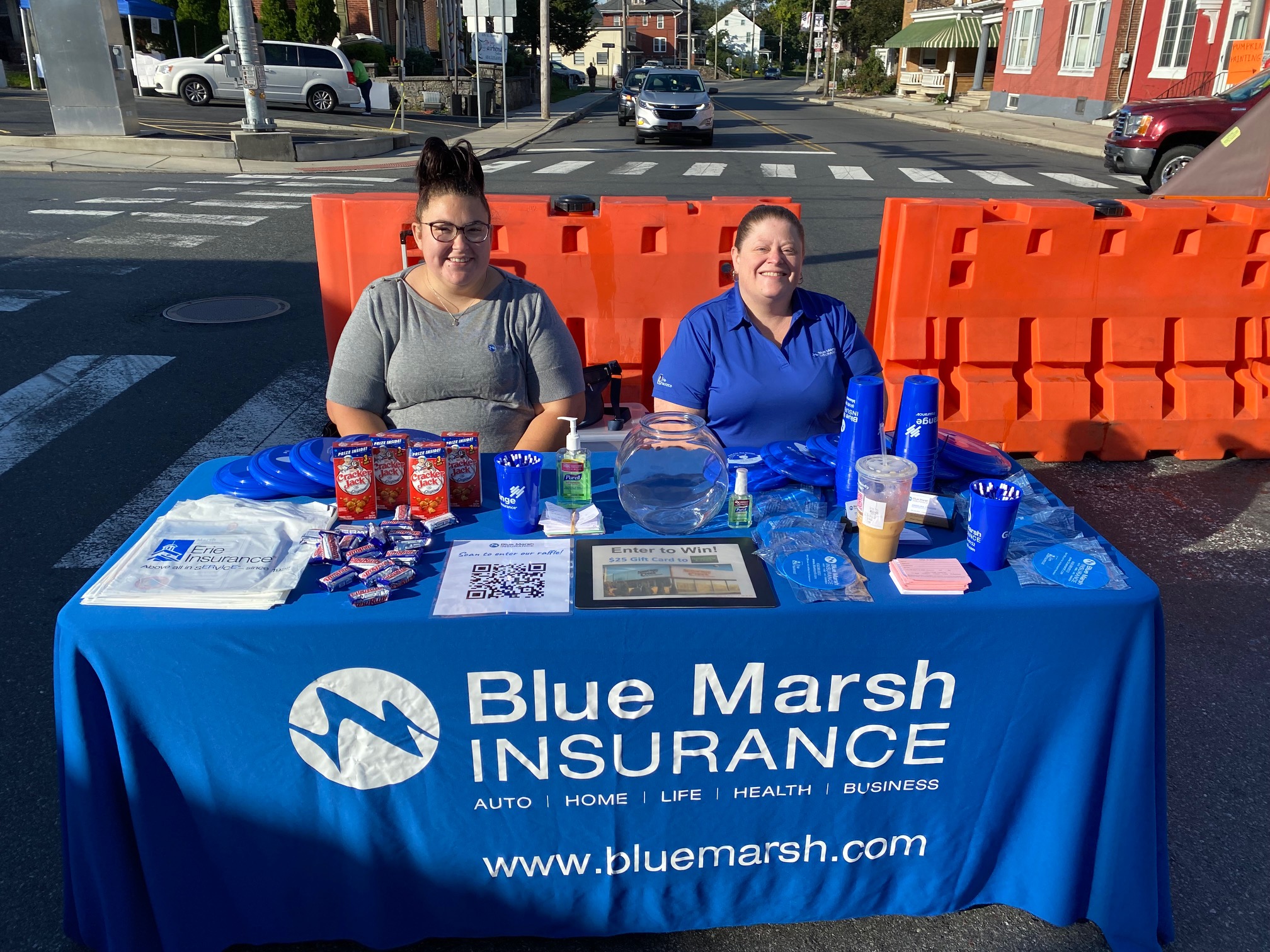 Protecting your home is protecting one of your most valuable assets. At Bluemarsh Insurance, we'll hand craft a custom policy that's robust, and affordable.
Life insurance is the least expensive way to protect the people who rely on you the most. Would your spouse or children be able to continue their lifestyle without you?
Despite what you see on TV, car insurance isn't just all about cutting cost. What if you could get better coverage limits for the same or lower cost? Let us start some quotes for you!
Properly insuring your business is critical to you and your family's livelihood. Bluemarsh Insurance specializes in Commercial Business Insurance in Pennsylvania.
Our friendly & knowledgable team is our greatest competitive advantage.
What makes one insurance agency different from all the rest? Simple - people, personality, and professionalism. At Blue Marsh, we go above and beyond to ensure your experience with us is one you won't forget.
We understand the reluctance surrounding the insurance buying process, which is why our process focuses on:
Insurance doesn't have to be complicated
At Blue Marsh, it's not. We're the trusted advisor you never knew you needed.
We Learn

We ask questions and listen to your concerns and needs.

We Share

After hearing your concerns and needs, we share our recommendations. 

We Implement

After all of your questions are answered and you are comfortable, we put our plan into action.