The Blue Marsh Way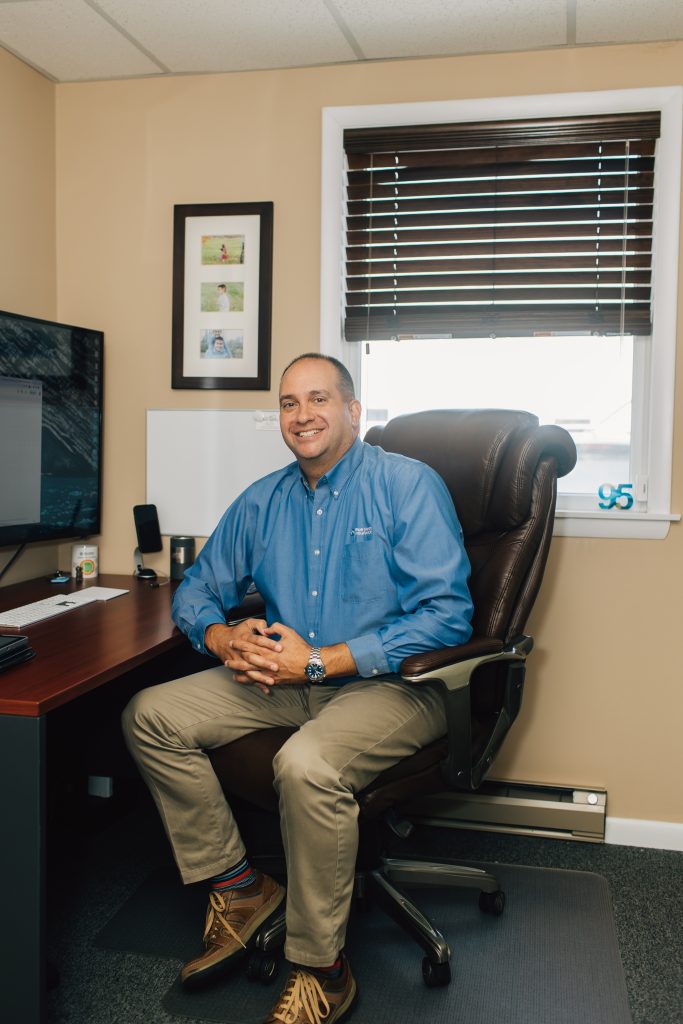 "The biggest compliment I ever received was, 'I can't believe you're an insurance salesman," says Blue Marsh President Tom Davenport.
When he founded Blue Marsh, Tom wanted to create a different kind of insurance company. One that's built on personal relationships and a local presence. One where you, the customer, feel more like a friend.
One where we're not pushing you to buy insurance, but advising you on how to create a secure future.
That's why everything we do is focused on giving you a better experience. Too many people are buying insurance without really understanding it.
We think that's wrong. We're here not as salespeople, but as advisors.
We want to help you take control of your insurance decisions, understand your coverage, and save some of your hard earned money.
And–maybe even enjoy the experience?
Here's what we promise:
Top shelf coverage: We partner with the best companies in the business to offer you the best insurance options.
Low rates: You can save money on insurance. We'll show you how.
Uncommon service: You are our customer. You are our priority. Your Blue Marsh agent will work with you personally and will always be waiting to help you make the best insurance decisions.
We figure that if we do our business right, you'll tell your friends, and they'll tell their friends. That's how we roll.
So if you're looking for insurance in Pennsylvania, or anywhere else, for that matter, give us a call at 1-877-MARSH80. We can't wait to get started!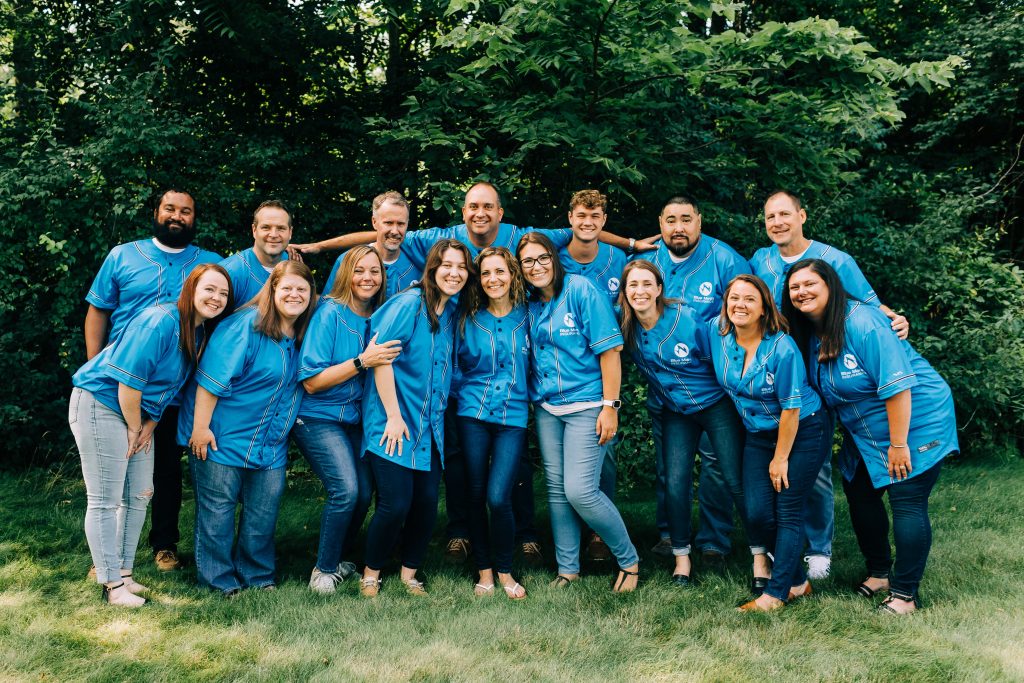 Here are some additional helpful links:
Why Blue Marsh?
Employee Directory
Customer Testimonials
Give Us Feedback
Trusted Choice Pledge of Performance
Employment Center
Privacy Policy