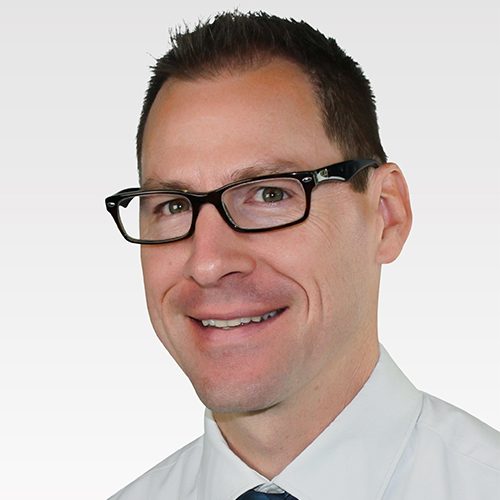 ABOUT STEVE
Steve grew up in Centerport and Leesport but nowadays, Blandon is the place he and his wife call home.  Steve is most proud of the two kind and responsible kids he and his wife have raised together. Family means picnics, concerts, and just spending some quality time together.  In his free time, Steve enjoys going to the beach with his family, doing CrossFit for exercise, and visiting local breweries with his wife.
TEAM ROLE
Prior to working at Blue Marsh Insurance, Steve worked for nearly 20 years in the insurance field for a few other insurance agencies.  Before he gained his insurance experience and expertise, Steve attended West Chester University and achieved a bachelor's degree in health and physical education.  Since graduating, he completed his Certified Insurance Counselor designation (CIC). Steve applies his many years of customer service experience to all clients who walk through his door.  His clients are like family to him and he treats them like nothing less.
FUN FACTS
Grew up playing the piano and learned to juggle
Skilled home-brewer of great beer
Fleetwood Rotarian and President Elect-Designate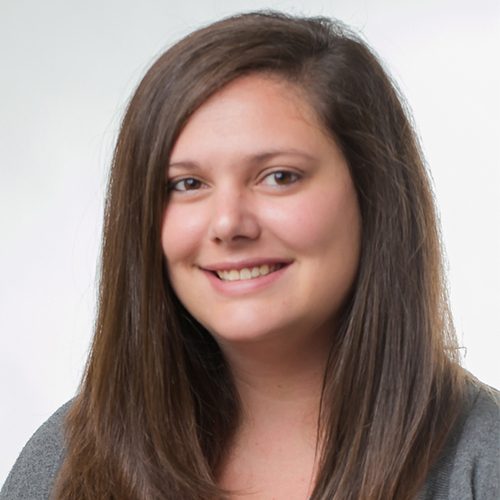 ABOUT ERIKA
Erika grew up in Lancaster County and then went to Duquesne University to earn a bachelor's degree in political science.  After school, she began her career with us - learning all aspects of our business - now as one of the mentors and leaders of our team.  She enjoys living close to family and many childhood friends. Erika married her best friend, and they have a terrific little girl who keeps them very busy.  When asked to describe herself: dependable, supportive, and a loving mother (and we think she's awesome).
TEAM ROLE
She's our "go-to" on "how-to" for just about anything here at Blue Marsh.  Erika always puts service and customer experience above making sales - one of the big reasons for her success.  She's wicked smart, thorough, thoughtful, and so detail-focused that you'll know the job is done right! Erika specializes in personal risk management, employee benefits and commercial insurance.  
FUN FACTS
Has two awesome pets - Ginger, a yellow lab and Leo the cat
Loves to read (especially when sitting on the beach)
Competitive swimming was her thing growing up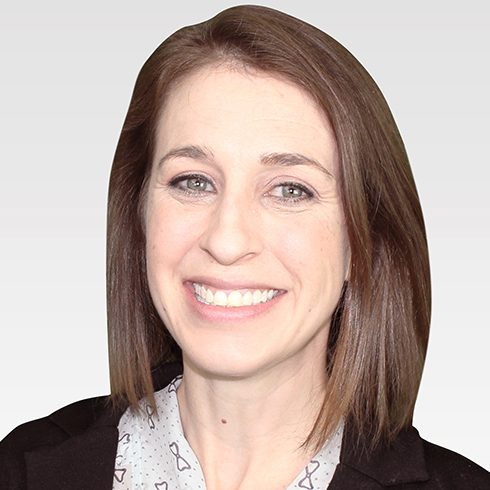 ABOUT JEN
After growing up in Nebraska, Jen and her family moved east when she was in high school.  She graduated from Pitt with a degree in film studies and business but preferred the quiet country life (perhaps she misses the corn fields of Nebraska) and relocated to Honey Brook before joining the Blue Marsh team.  Jen enjoys spending time with her husband and two kids. They live within walking distance of our Honey Brook office, so make sure you say hi if you catch her at the Honey Brook parades, Harmony Day or other local happenings.  To Jen, family means more than good times, it means happiness and love which she strives to incorporate into her career as a manager at Blue Marsh.
TEAM ROLE
Jen's the most cheerful, helpful, and patient person you'll ever meet. She integrates all of these characteristics into her easy style of managing the Blue Marsh office.  Jen brings impeccable organization, amazing customer service and professionalism, while encouraging efficiency to our team. She brings along a huge smile on her face every day she comes to work.
FUN FACTS
Loves reading historical fiction and non-fiction
Movies are her thing… She MIGHT be the biggest Star Wars fan of us all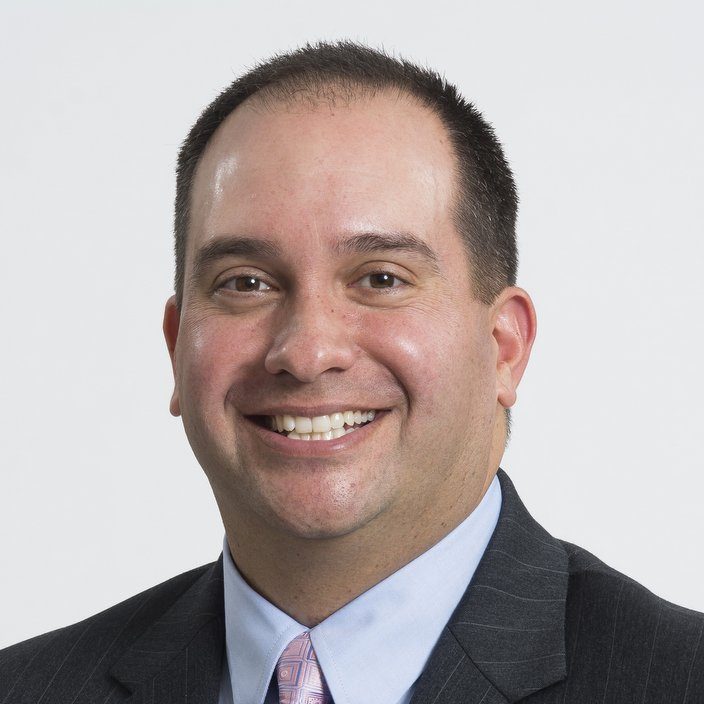 This is modal title
ABOUT TOM
He's the dreamer, founder, and builder here at Blue Marsh Insurance.   You might just pick up a slight southern accent, as Tom grew up in Virginia as an small-business owner's kid.  Tom, his wife and their four kids have called Berks County home since 2004.  If you want to get a conversation going, just bring up baseball...  You'll find Tom and his family at a local youth baseball field, or maybe at a Reading Fightins or Philadelphia Phillies game. Tom's passions are his family, spending time outdoors hiking or hunting, mountain biking, and growing his faith.
Tom is most proud of his children and family he has built with his wife.  He is also proud of being able to build his own business from the ground up.  Tom is a focused, encouraging leader who maintains deep family values in his business practices.  This is a trait he is most proud to exemplify as an insurance agency, our clients are like family to us and he believes we should treat them as nothing less than that.
TEAM ROLE
Tom's focus is on hiring, training, and development an incredible team of professionals that serve our community.  An incredible client experience is what drives him constantly improve our systems, technology, and processes. Tom also helps wherever and whenever his team needs him because his support and guiding hand is what made this company what it is today.
FUN FACTS
Earned GIA Certification to grade diamonds
His grandfather was born during the Civil War (weird, right?)
Never had a hole-in-one - except in mini-golf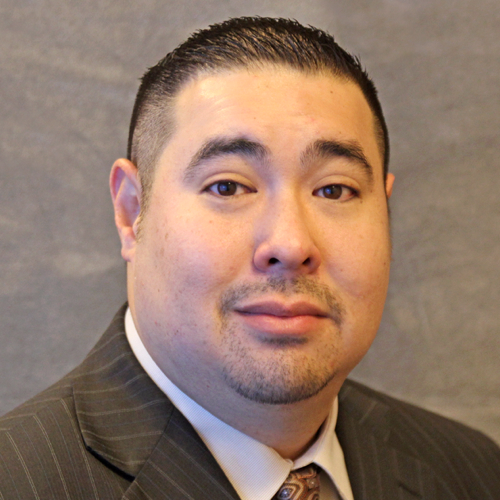 ABOUT MIKE
Mike grew up in Reading.  He's been with his wife for more than 20 years and have four awesome kids.  Some of Mike's favorite things to do outside of work are playing catch with his kids and joining in on video games with them.  Mike is most proud of the family he has created and supported. If he had to describe himself in three words Mike would say he is fair, patient, and knowledgeable. He uses these attributes to provide the best possible service to all of Blue Marsh's customers.  
TEAM ROLE
Leads and manages our commercial insurance division.  While very down-to-earth and easy to talk to, he's also the biggest "insurance nerd" we have.  He LOVES reading insurance policy language! Good guy to have on your side before a claim happens to your business.  Since the start of Mike's 20+ years in insurance, he's been very focused on learning both the real-world aspects of insurance and risk management, along with hundreds of hours of classroom time.  Mike currently holds four professional designations: Certified Insurance Counselor, Certified Risk Manager, Construction Risk and Insurance Specialist, and Certified Insurance Specialist in Construction.  Mike's the mentor to our team on all things business-insurance.
FUN FACTS
The best Karaoke singer you've never heard
Downs Monster energy drinks like it's his job
Terrible (really terrible) at golf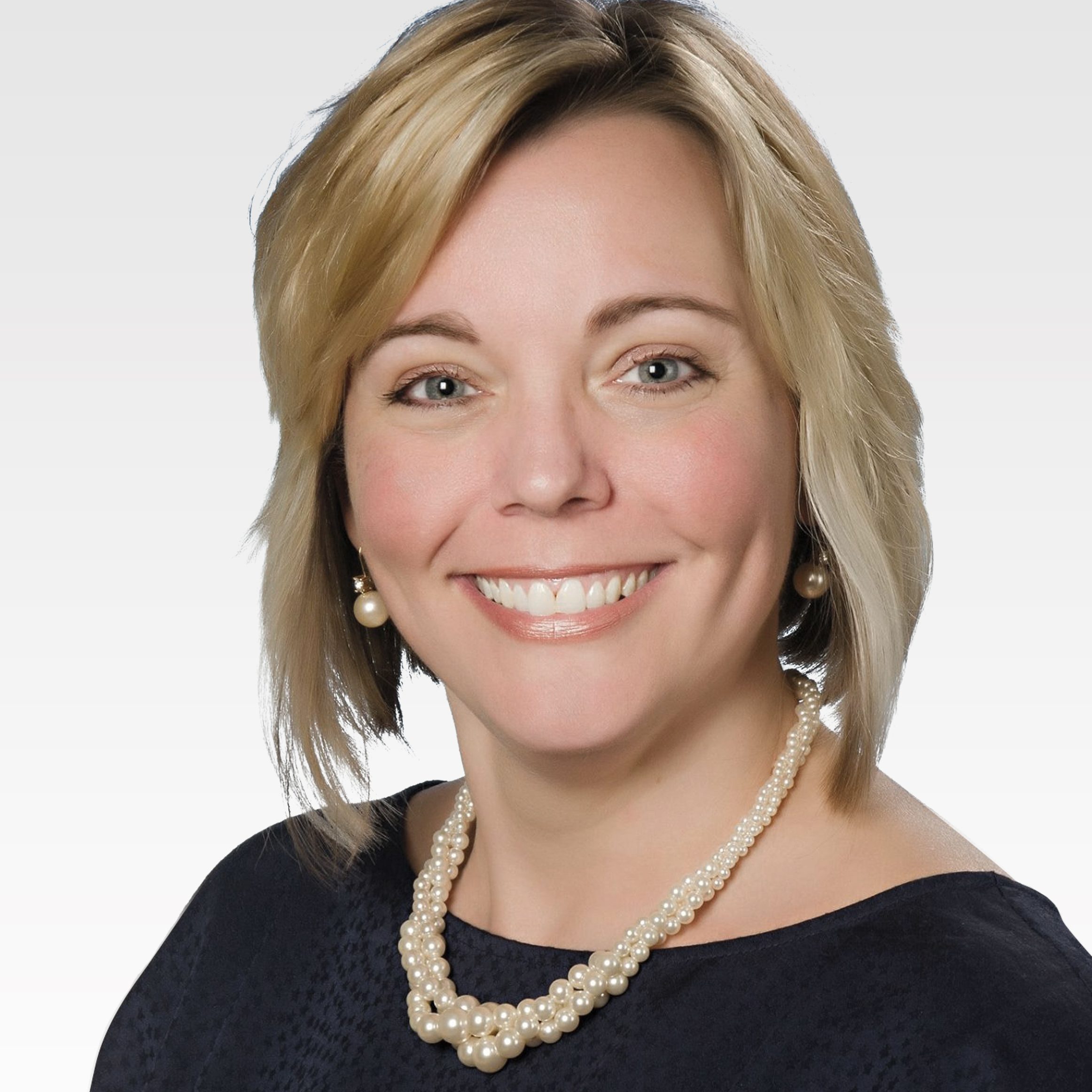 ABOUT MICKIE
Mickie grew up in Morgantown, a small town community filled with family ideals.  Mickie and her husband met at the country store that her family owns and where she used to work. They've been married for more than 15 years and have three amazing kids. Mickie loves spending time with her family and being a mom.  If you can't find her at the office, she's probably running the kids around to different sporting events around the Wernersville area….she is, afterall, a self-proclaimed Soccer Mom!
TEAM ROLE
Before becoming a part of our team, Mickie was able to stay home with her kids for 12 years.  Once they were all in school, she decided to get back into the business world. She started at our company as an agency assistant.  After some time of mastering that position, she began taking courses to become the licensed protection advisor you know her as today.  Mickie describes herself as loyal, fun, and optimistic. She applies these attributes at home and at work, where she prides herself on an outstanding focus on customer service.  Mickie treats every customer as close friends or family, supporting them in any way she can.
FUN FACTS
Keen on reading Mystery novels
Loves riding her Harley
Has two dogs, Sawyer & Levi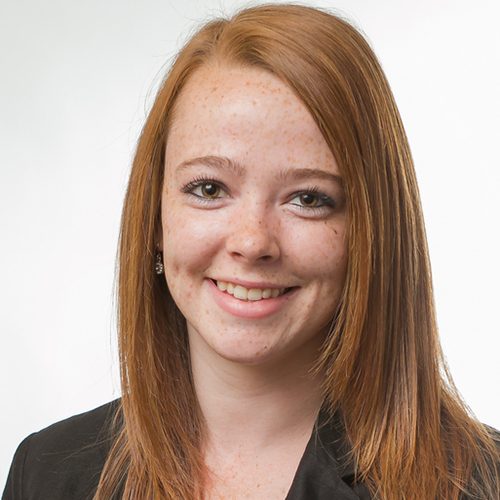 ABOUT KATIE
Katie has lived in and around Honey Brook her whole life, always staying close to her family and friends.  You could say she's all about family. To Katie, family means love, happiness, and support. She brings this same ideal into the way she treats the customers at Blue Marsh, protecting their families like they're her own.  When she's not helping her Blue Marsh team, she's seeking out DIY home projects for her newly purchased home. She's done everything from painting to new flooring and new decking! Katie's not afraid to get her hands dirty, just as she is not afraid to do whatever it takes to take care of her customers and make sure they are safeguarded the way they should be.
TEAM ROLE
Katie is currently one of our Protection Advisors.  She started as an agency assistant, but made it her mission to study and learn all that she can about our business.  Katie helps our clients with personal, business, and life insurance. She also has earned her certified insurance service representative (CISR) designation.   
FUN FACTS
Been riding dirt bikes and 4-wheelers since she was 3
Loves art and drawing
Semi-pro hula hooper
She has a Pitbull named Sonny and a Goldendoodle called Sheeba