Smart Brewery Owners are Taking Advantage of our Brand-New, Instant Smart Bundle Discounts. You May be Sitting on a LOWER Monthly Payment and a Ton of Cash Savings for Your Craft Brewery's Insurance Policy.
Choosing Blue Marsh as your Brewery's Insurance Provider is easy...
We love craft brews and we love protecting our brewery clients. Don't settle for just any insurance to protect all that you've worked so hard to build.
Our team of craft brewery specialists will make sure that you have the right policy, from an insurance company that has unique coverage options SPECIFIC TO BREWING, at the best possible cost.
We are an exclusive member of the Brewers of PA and actively involved in the community to support Craft Brewers.
Experience a company who understands the Craft Brewing industry, request a comprehensive coverage audit today!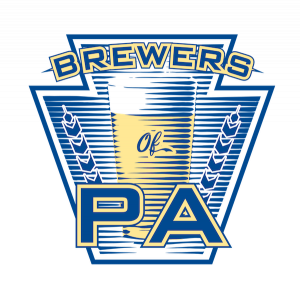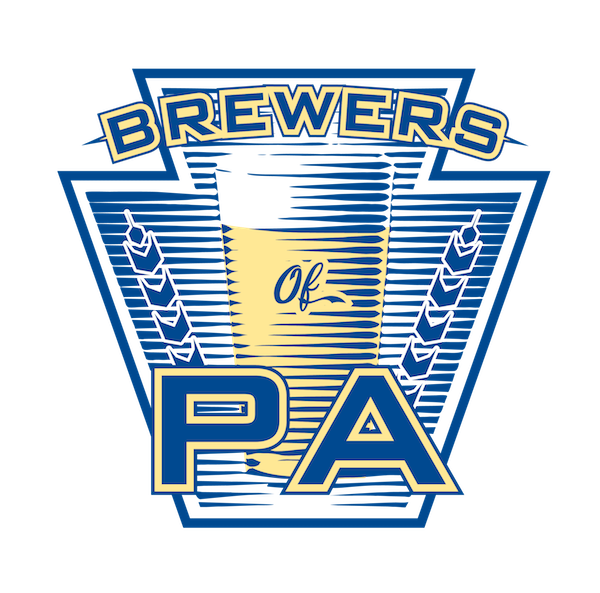 Breweries Who Trust Blue Marsh To Protect Their Craft
Chatty Monks
The guys at Blue Marsh have made sure that as we've grown, we've got the right insurance to grow with us at each step. When we expanded our business to an off-site brewing facility, they gave us recommendations on safety procedures as well as the right coverage at a better price for our new equipment. They worked hard to save us a bunch of money on our workers comp AND our Malt Beverage Bond. Glad to call them friends and part of our team.
Rob Metzger - Chatty Monks (www.chattymonks.com)
Saucony Creek
They listened to us. If you want an insurance group that listens, knows breweries and restaurants, and provides insurance expertise based on a wealth of experience that others don't - these are the guys. More than just the insurance part, they're willing to help us with audit issues from our old policy. We've been growing and wanted to make sure we had the right agent now. They weren't the lowest cost option for us, but gave us coverage that was tailored for breweries and solutions to save money in the long term.
Kirby Powell - Saucony Creek (www.sauconybeer.com)
Bog Turtle Brewery
Mike and Chris helped us find new coverage specialized for breweries AND they saved us money at the same time. They also got us a better workers comp policy that saved some dollars too. What I liked about Blue Marsh is that they are taking an industry perspective on breweries and their insurance needs. They were able to work with us to get a comprehensive insurance package tailored to our brewery business needs.
Chris Davis - Bog Turtle Brewery (https://www.bogturtlebrewery.com/)
2501 Conestoga Ave 
Honey Brook, PA 19344
430 Park Road
Fleetwood, PA 19522