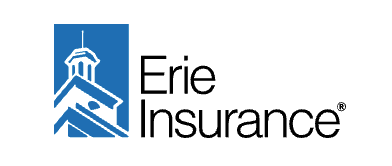 ERIE INSURANCE HOMEOWNERS & AUTO INSURANCE
Looking for ERIE Auto & Home Insurance?
Enter some basic information in the form below to get your quote!
$789 Average Annual Savings When Bundling Home & Auto!
5-Star Rated Insurance Agency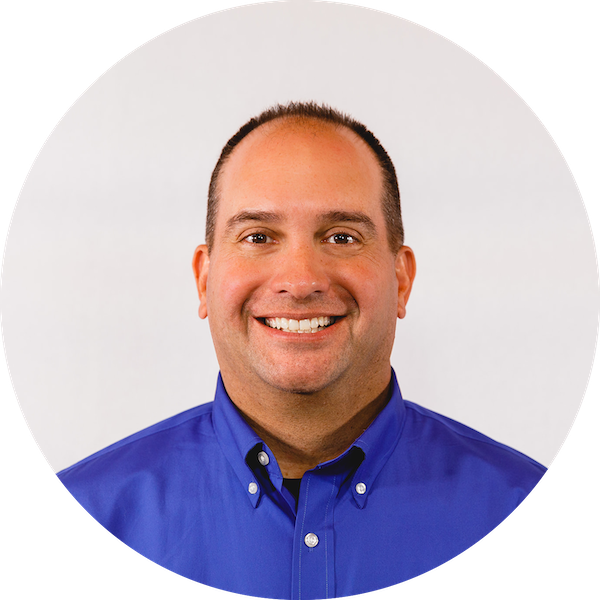 Tom Davenport
President, Blue Marsh Insurance
Why Choose Erie & Blue Marsh?
We're glad that you've found us! If you're shopping for better home, auto or life insurance, you've come to the right place. We work with our partners at Erie Insurance to provide our clients with exceptional coverage to protect the things that matter most to them.

Many times when people shop for insurance online, they are given an automatic quick quote that spits out a price, without taking into account their unique needs. This results in inaccurate quotes and incomplete coverage. That's not how we operate.

Let our team of protection advisors provide you with a real quote that you can trust. Plus, the more we learn about you and your situation, there's a better chance we can save you money while getting you better coverage!

Ready to get started? Fill out this short form!
Statements on this web site as to policies and coverages provide general information only. Insurance coverage cannot be bound or changed via submission of any online form/application provided on this site or otherwise, e-mail, voice mail or facsimile. No binder, insurance policy, change, addition, and/or deletion to insurance coverage goes into effect unless and until confirmed directly by a licensed agent. Any proposal of insurance we may present to you will be based upon the information you provide to us via this online form/application and/or in other communications with us. Please contact our office at (610) 590-0152 to discuss specific coverage details and your insurance needs. All coverages are subject to the terms, conditions and exclusions of the actual policy issued. Information provided on this site does not constitute professional advice; if you have legal, tax or financial planning questions, you should contact an appropriate professional. Any hypertext links to other sites are provided as a convenience only; we have no control over those sites and do not endorse or guarantee any information provided by those sites.